The History & Culture Center of Williamson County, TN is a destination for revealing our past and reveling in the present.
Envisioned to be Williamson County's first state-of-the-art, interactive exhibition space dedicated to telling its comprehensive countywide history while honoring and sharing stories of the people, places, and events that comprise the fabric of our community today and influence our state and nation. Within these walls will be a nationally recognized center for pursuing intentional discovery, creating authentic experiences, and engaging diverse community audiences that is planned to open its exhibitions in the Spring or Summer of 2023.
The Center is the fourth and newest division of the nonprofit Heritage Foundation of Williamson County, TN, alongside The Franklin Theatre, Downtown Franklin Association, and Franklin Grove Estate & Gardens.
As of July, 2022, this restored, 6,000-square-foot, three-story building with brick and hardwood detail is accessible to the community for private event use to help sustain The Center and the Foundation's nonprofit endeavors.
Mission
To steward, interpret, and exhibit artifacts and immersive narratives related to the social, economic, and cultural history of Williamson County and its regional and national influence.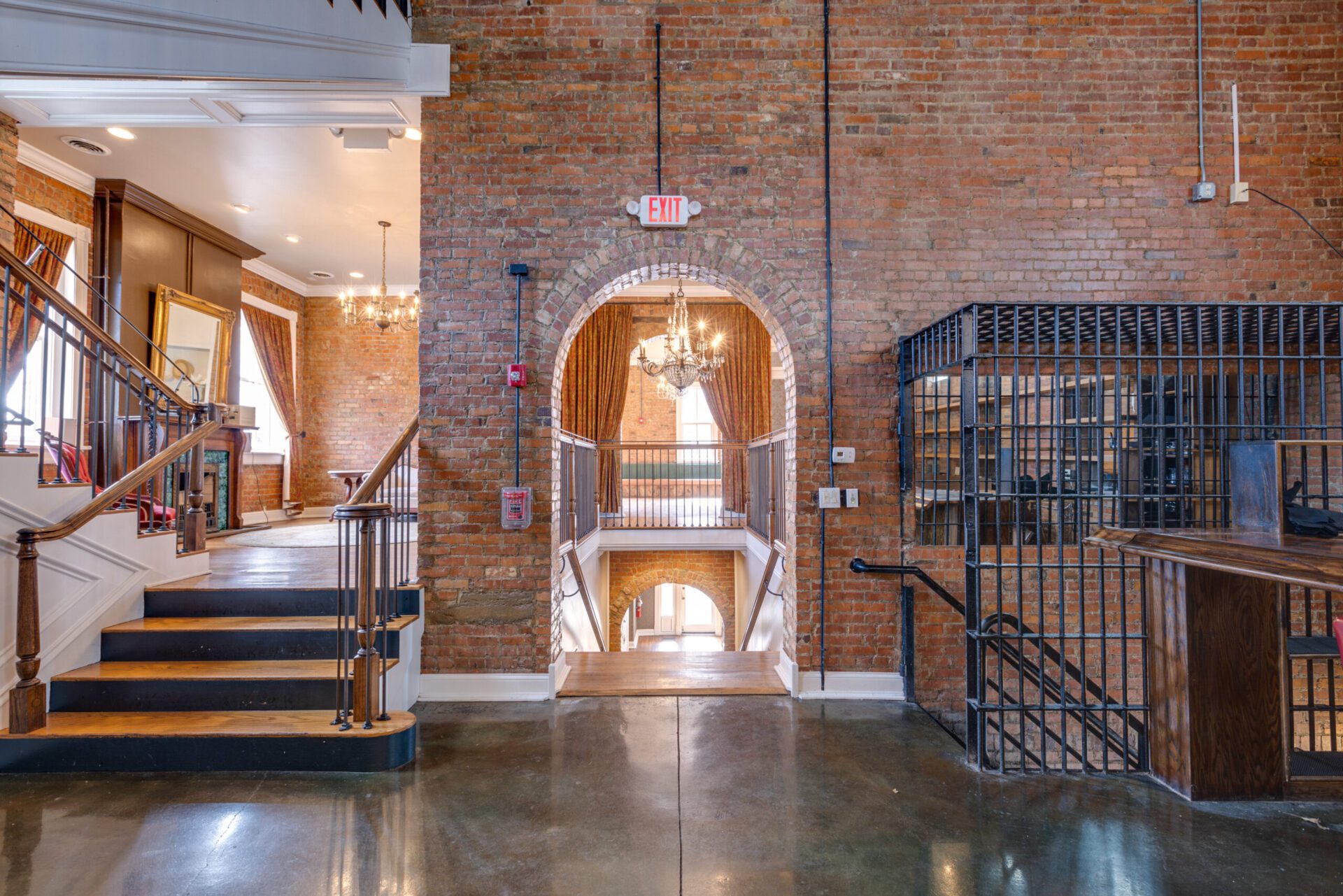 Vision
To connect all people with Williamson County's history, culture, and place by cultivating a deeper understanding of ourselves through our collective past.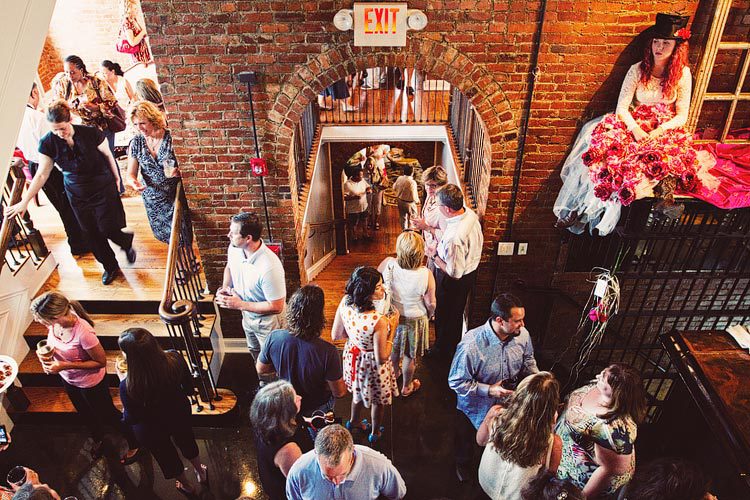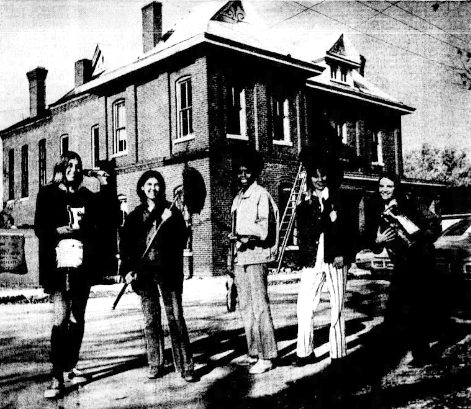 History of the Building
This property originally housed White's Tavern & Inn, which dates back to 1803. It welcomed locals and travelers including famous individuals such as Presidents Andrew Jackson, and James K. Polk; Felix Gundy who was a Congressman, U.S. Senator, and the U.S. Attorney General during the Martin Van Buren administration, in addition to U.S. Senator Thomas Hart Benton.
Williamson County purchased the property and, in its place, constructed a three-story brick jail that Nashville architect Clarence K. Colley built and opened in 1905. In 1907, the front façade was added which included living quarters for the sheriff and his family. However, by 1941 the jail was considered antiquated, and next door, the Old, Old Jail was built at 112 Bridge Street (currently known as the LeHew Magid Big House for Preservation, and the office of the Heritage Foundation of Williamson County).
In 1972, the building was added to the National Register of Historic Places. And in 1980, the Tennessee Historical Commission recognized the building's historic renovations as a distinctive method of adaptive reuse and awarded it a Certificate of Merit.
From the 1980s until recently, the building has been home to a number of entities, including a community center, the Matrix Enterprises cable TV company, Battle Ground Brewery, a Monell's Restaurant, and the McConnell House event venue and catering headquarters which housed hundreds of weddings, corporate events, and receptions.