Welcome
The History & Culture Center is Williamson County's first state-of-the-art, interactive exhibition space dedicated to telling its comprehensive countywide history. The Center is available now for private events, however, public exhibits are planned to open in early 2024.
Envision The Experience
Surrounded in historic brick and hardwood décor with beautiful archways and stairwells that help you traverse into distinct thematic "rooms," The Center will transport guests to different environments within its 6,000 square feet and three stories. Multi-sensory experiences will leverage the latest immersive technologies to wrap you in the sights and sounds of our history through interactive touchscreens, projected videos, audio accents, and tactile artifacts.
Potential Exhibits
The Center will host a mix of consistent and rotating exhibits that utilize the space to tell comprehensive, inclusive, historic, and contemporary narratives. Potential exhibition subject matter may include:
Women's History
Native American History
African American History
Latin American History
The Revolutionary War & Early Republic
The Civil War & Reconstruction
Local Histories tied to World Wars, Korea, and Vietnam
Progressive Era through Great Depression
Pioneer Families & Migration
Agriculture & Industry
Commerce & Socioeconomic History
Natural & Ecological History
Regional Maps & Cartography
And More
(representational photo only)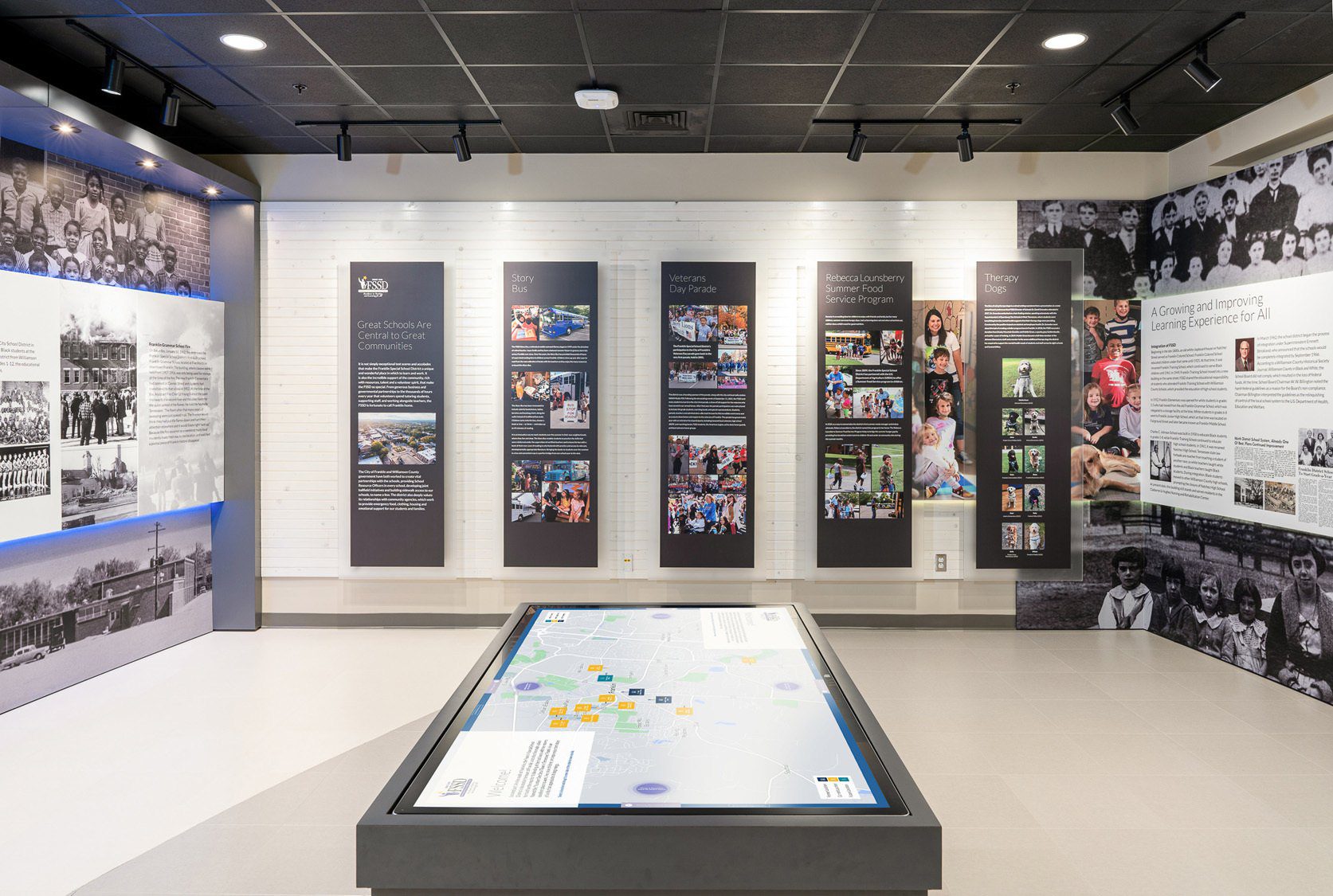 Education
The Center will actively be utilized to hold educational events that allow the community to delve deeper and learn more about the history of the places and people of Williamson County. We envision hosting:
Local & National Speakers
Classes & Workshops
Student Activities & Field Trips
Travel Group Experiences
Symposiums
And More
(representational photo only)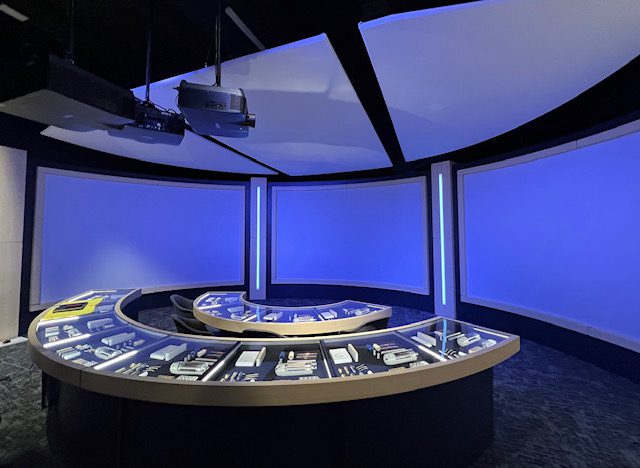 By exploring multiple perspectives and sharing local stories through the regional and national lens of Williamson County, The Center will inspire exploration, critical thinking, and a sense of community.